Patrick "ILOVEPIE" Rhodes Martin
Open Source Programmer/Web Developer and Computer Security Researcher
---
Who am I?
I am always looking for new ideas and new ways of solving problems.
I tinker, experiment, and create art out of the work I do.
I'm mostly a self taught programmer.
I'm currently getting my degree in computer science.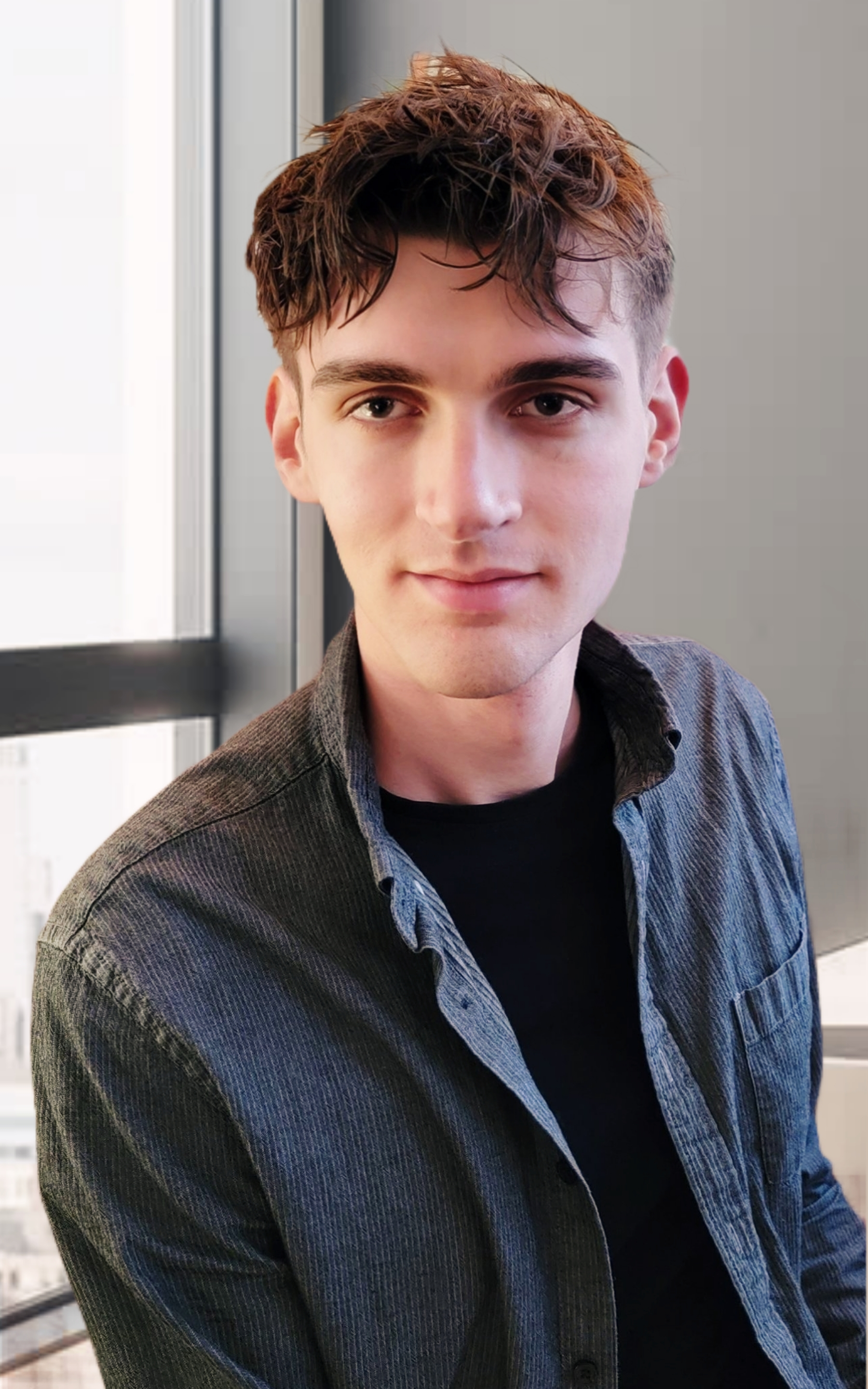 Ever since I found the only 3 books on programming in my elementary school's library in 4th grade I've been captivated by the clever solutions to logical and mathematical problems presented by the field of Computer Science. I find the most beautiful pieces of code to be things like quake 3's fast inverse square-root; clever and efficent hacks that solve a problem without needless complexity. My goal is to utilize my Computer Science skills to work for a company where I can help make the world a more exciting and engaging place to live. If i'm not at work you'll find me spending my down time developing my open source project SABRE.js. When I'm not programming I'm reading or hanging out with friends and watching anime.
Languages/Skills
---